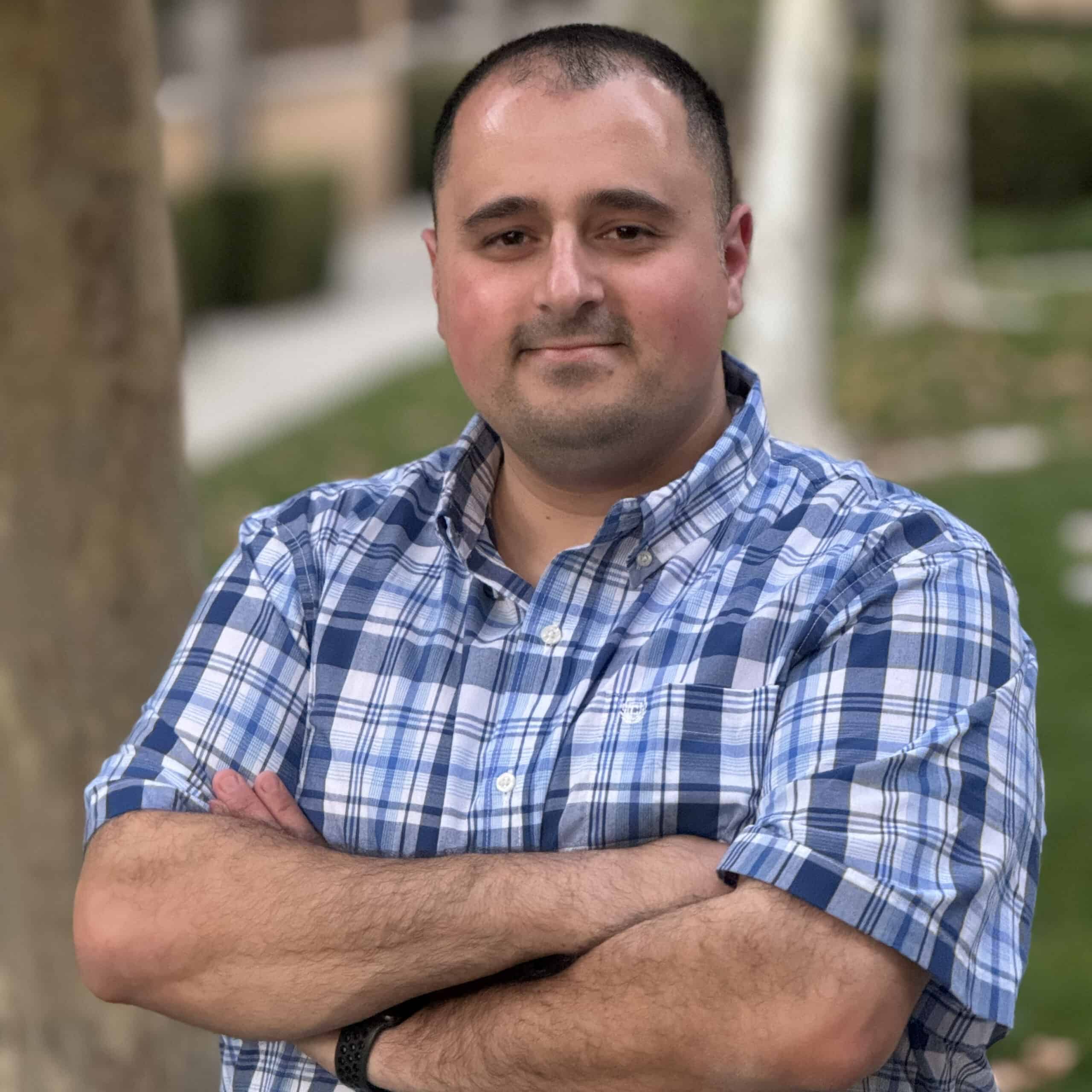 About Bobby Omari
Bobby Omari is the proud product of Chino Valley public schools. Bobby was raised by a hardworking immigrant single mother, Sana Omari, who came to America from Lebanon in 1992 with $50 to her name.
Bobby became a naturalized citizen as a child when his mom received her naturalized citizenship.
The entire family worked multiple jobs to make ends meet, Bobby started working when he was 15. As a student at Townsend Jr. High School and Chino Hills High School, Bobby's teachers inspired confidence, nurtured creativity, and made him feel welcomed.
In Junior High, Mrs. Cunningham encouraged Bobby to submit a self-portrait for an art competition that he won. In High School, Mr. Crow helped Bobby start the CHHS Computer Club in 2008, providing Bobby with the opportunity to learn about computer hardware, software, and emerging technologies.
This in turn led Bobby to graduate from Chaffey College with degree in Computer Information Systems with a focus in Web Design, and a career designing software for higher education. Eventually he formed his own small website design business. Bobby met his wife Sara at Roscoe's in Chino Hills during a Class of 2009 High School Reunion planning meeting and the two have an orange and white tabby cat named Dorito. Bobby has truly been formed professionally and personally by Chino Valley schools and he is running for School Board to ensure that future students have the same opportunities for growth and education that he was afforded.